Battery in Dallas, TX | Car Battery Replacement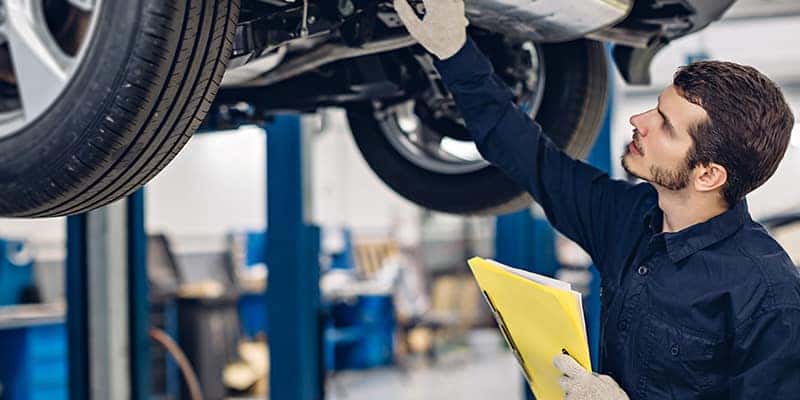 Convenient Land Rover Repair
We have over 60 service bays to ensure your vehicle gets back on the road as quickly as possible.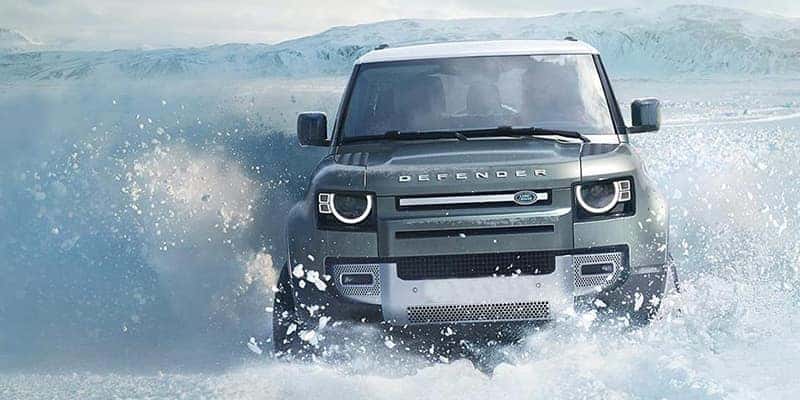 Quality Service Made Easy:
We offer:
Complimentary Loaner Cars
Complimentary Ride Share
Car Washes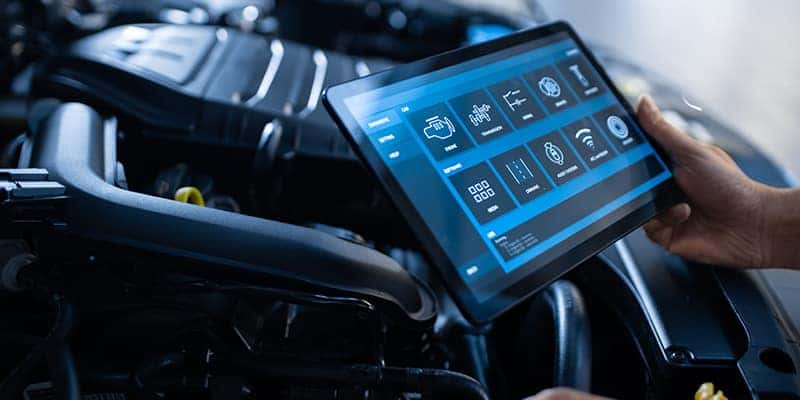 Express Service:
Priority appointments
Same day service
Mobile payment
Loaners when available
Wifi
Lounge with coffee, snacks, etc.
Car Wash
---
Count on Land Rover Dallas for Your Next Battery Service
For your car to start, and for all of its other electrical components to function, your battery needs to be in good shape. If it's not, you're going to run into some problems. If your car has regularly scheduled service visits, make sure your battery is tested during those.
A given battery will work for 3 to 6 years, depending on how you drive, and most experts recommend replacing it after 4 years. Be on the lookout for signs that your battery needs more immediate service, such as:
Dim headlights
Engine starts slowly or won't start
Electrical components are slow or not working properly
Battery warning light is on
The team in our service center can quickly diagnose your battery troubles and find the best battery to replace it. Get in touch with us to schedule your next appointment or ask any questions you might have about our services.